When I'm writing for the web, I have to do more than be persuasive.
I have to use Search Engine Optimization (SEO) copywriting techniques that can help my clients
get high search rankings.
So what are the proven techniques that can make you an SEO winner?
You'll get extremely helpful answers to this question when you go to the source . . . Google!
You see, Google has prepared a fabulous, 32-page FREE guide that gives you the inside scoop on how to improve your search ranking. And hey, they ought to know.

Here's just some of what Google has waiting for you . . .
How to create unique, accurate page titles

The best way to use the "description" meta tag

How to improve your site structure

The best way to optimize content

How to write better "anchor text"

Optimizing your use of images

Use heading tags the right way

Dealing with "crawlers"

And much more!
NOTE: I've been following Google's advice for years and my most important search term, "
email copywriter,
" currently comes up sixth out of 863,000 results. No wonder I'm a believer!
Get Google's free guide!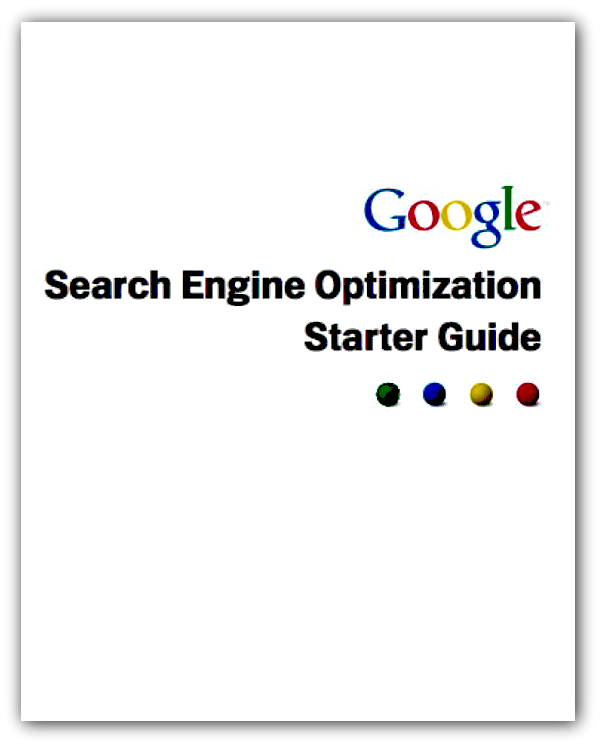 If you want your business to grow, let's work together. What can I write for you? How about a web landing page, an email, a sales letter, you name it?
If you want results like the kind I've delivered for countless clients over thirty years, I warmly invite you to get in touch right now at (415)
461-0672 or
email me at ivan@levison.com
What kind of results can I get for you?
To find out . . .
Let's go to work!